Athens Computer Electronics Recycling Center Free Pickup Drop Off
Athens Computer Electronics Recycling Center Free Pickup Drop Off
Home » Athens-Clarke County Electronics Recycling » Athens Computer Electronics Recycling Center Free Pickup Drop Off
Athens Computer Electronics Recycling Center free pickup drop off Services are provided by Beyond Surplus. We are Registered with the state of Georgia as an Electronics Recycler, we comply with all recycling laws. Unquestionably, Beyond Surplus keeps all electronics waste out of the landfill, We do not export any hazardous materials to other countries compared to other Georgia companies. Free Electronics Recycling pickup services are available to cities & towns around Winterville, Bogart, , , , , , , .
See Items Accepted/Not Accepted
How to prepare your computers, tablets, phones, ipads and iphones for recycling in Athens
Directions To The Smyrna Nearest Drop Off Location For Athens Athens
A few facts about Athens
Athens (formally known as Athens-Clarke County) is a consolidated city–county in the U.S. state of Georgia, in the northeastern part of the state, comprising the former city of Athens proper (the county seat) and Clarke County. The University of Georgia, the state's flagship public research university, is located in this college town, and contributed to its initial growth. In 1991, after a vote the preceding year, the original city abandoned its charter to form a unified government with Clarke County, referred to jointly as Athens-Clarke County.
Local Reviews
for Athens, GA
Reviews powered by Nearby Now
Free Athens Computer Recycling
Athens Computer Electronics Recycling Center Free Pickup Drop Off  Services are free to metro area businesses and residents for the most part. Beyond surplus provides unparalleled Athens computer recycling services for businesses & residents at our Athens recycling center . Recycle computers, laptops, servers, IT Equipment &  Office Equipment in Athens with our EPA compliant convenient e-waste disposal services. Our computer recycling options will ensure proper handling of all of your computer equipment. Athens Computer recycling services are free & unmatched. Contact us for more information about Athens computer disposal services of if you have questions about how to dispose of computers near Athens, where to recycle computers in Athens, where to recycle computers near you or computer equipment recycling. Computer recycling Athens  is the solution for disposal , recycling, donation of your old computer equipment. We are a responsible recycler, you will not see your recycled computers on a burn pile in the 3rd world on your 6 o'clock news.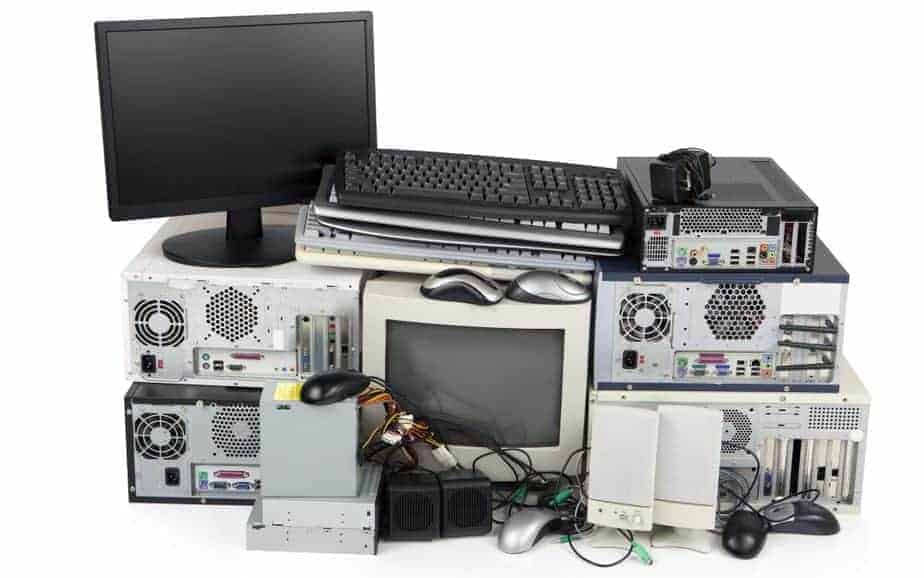 You ended up here because you are looking for free Athens electronics recycling services near you. At Beyond Surplus we pride ourselves in offering unrivaled free electronics disposal near Athens. Beyond Surplus offers Free electronics recycling for Athens businesses and residents. We believe electronics recycling in Athens should be free and convenient. If you are looking for an electronics recycling center near Athens we can help. Athens Old, new, broken or obsolete electronics can be ecycled at our facility. Be proactive and recycle electronics Athens . You now have a solution for where to donate old electronics near Athens at your Athens recycling center.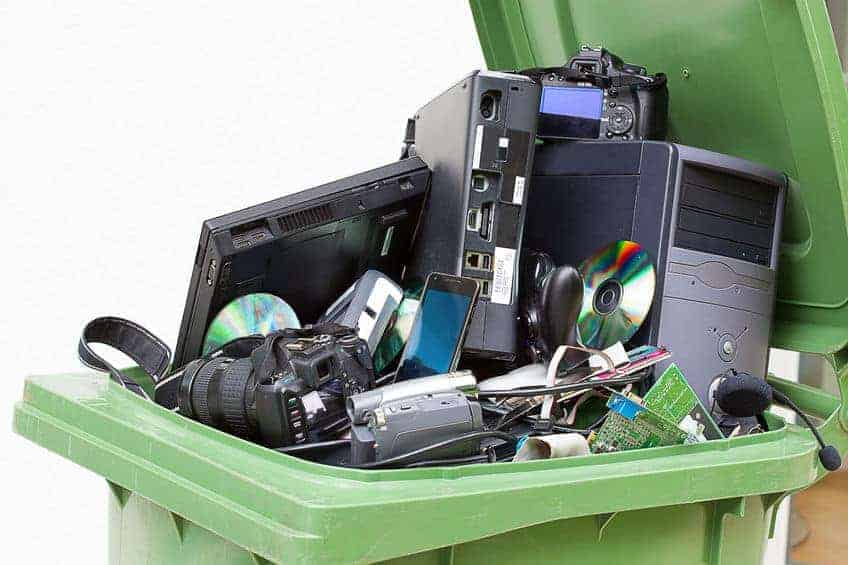 Beyond Surplus offers unmatched free hard drive shredding Athens services for metro area businesses & residents. We secure wipe or physically destroy all storage media to the customer requirements as part of our free Athens data destruction service for every device that we receive we inspect and sanitize data by default. We are your one stop shop  for your hard drive recycling needs. We offer hard drive disposal services near Athens. Contact us if you are looking to safely destroy or dispose of your old hard drives in Athens. Beyond Surplus operates an industrial hard drive shredder that shreds all hard drives beyond recovery. If you are looking for how to destroy hard drives, recycle hard drives or hard drive disposal services in Athens we can help. If you are looking to destroy a computer hard rive in Athens look no further, beyond surplus operates servers shredders that can get  the job done with our free hard drive destruction services. 
Free Athens IT Equipment disposal services offered by Beyond Surplus are free and convenient. IT Equipment disposal in Athens should not be complicated. Contact us for all your IT asset disposition (ITAD) needs. If you company has a large volume of IT equipment we can make an buy it outright or profit sharing available. recycle IT equipment in  Athensat no cost  with a custom developed IT asset disposal service program for your  Athens business.
Recycle Laptops Athens
Recycle laptops Athens with our free recycling services. If you are looking for where to recycling laptops in Athens beyond surplus can help. If you are wondering where to recycle laptops near Athens ? We offer a wide range of Free Athens laptop recycling services. We operate a recycling facility open to the public and businesses where you can recycle laptop near you. Disposal of laptops in Athens should not be complicated. Contact us if you are looking to dispose or recycle your laptops in Athens whether its 1 or 100 no quantity is too small or too big. Where to dispose of  or recycle old laptops? Lookup Beyond Surplus on google. Recycle laptops in Athens, or where to recycle laptops conveniently that's us, Beyond Surplus. A-Z laptop donation, recycling and disposal. Beyond surplus handles all laptops for donation, laptops for disposal and recycling. All Athens laptops donated are recycled responsibly with any hard drives and data destroyed.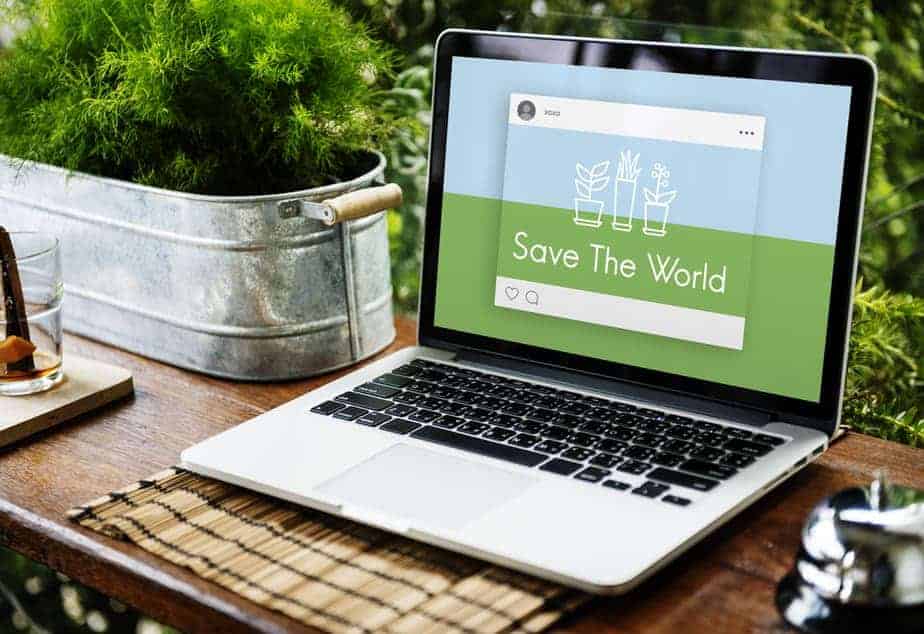 Full service Medical equipment recycling Athens, our services include de-install, remove and ship. At beyond Surplus we have simplified medical equipment recycling in Athens.  If your organization, hospital, practice, clinic, or dental office is looking to recycle medical equipment or donate used durable medical equipment in Athens contact us. For the most part our Athens durable medical equipment recycling and Athens medical equipment disposal services are convenient and free. It shouldn't be complicated, donate used medical equipment Athens and be rest assured your equipment will be recycled and disposed of responsibly. Athens Now has a facility where to recycle medical machines.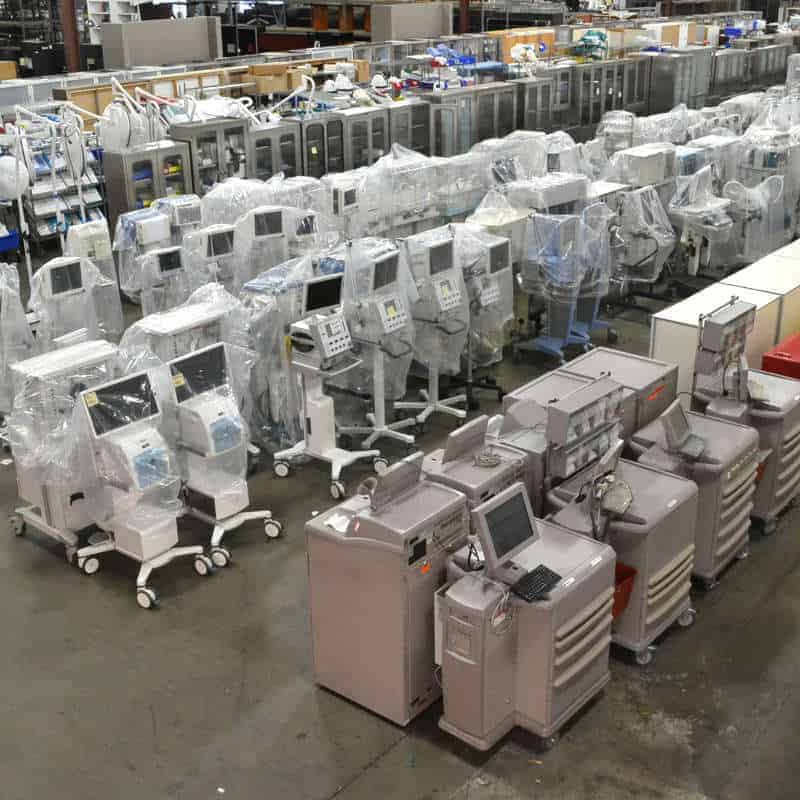 What is the included with the Free Athens Computer Electronics Recycling Center  Services
Free Pickup for Businesses in Athens With Qualifying Equipment. Schedule A Free Pickup.
2. Removal of Asset Tags, Stickers and Identifying Marks. All Equipment picked up from Athens Is Inspected & Sanitized.
3. Recycling and disposal of all Athens equipment in accordance with all Local & Federal Regulations. R2 Downstream Vendors, Zero Electronic Waste in Landfill.
4. Athens Data Destruction, FREE Shredding of Hard Drives & storage media. Free DoD 5220.22-M Data Wipe &/or Physical Shredding, per customer specifications.
5. Visual Verification Of Destruction:Watch your Hard Drives & Storage Media Getting Destroyed in Person or Via Video available for a small fee $$.
6. Removal of End of Life Electronic Equipment from Athens We bring all the equipment required to safely remove the equipment from your building.
7. Beyond Surplus will handle the logistics of equipment pick-up and delivery to its warehouse from your company's location(s) in Athens. We also make arrangements to use our own equipment, and or a trucking company to facilitate pick-up and delivery. Beyond Surplus will provide the labor to move and palletize the equipment on site and deliver to its warehouse if necessary (if you can palletize before pickup that would be awesome). Additionally, Beyond Surplus will provide technicians to de-install equipment if necessary.
8. Overview Pictures of the equipment when we receive it at our warehouse. "A picture is worth a thousand words" Visual Verification of equipment delivery to our facility from your Athens location.
9. Free Drop Off Receipt / Certificate of Recycling and Data Destruction A Contractual Written Guarantee that your Equipment will be Recycled & Disposed of Responsibly & Your Data Will Be Destroyed Beyond Recovery. Transfer of Liability when your equipment is picked up from Athens .
10. Free Drop Off For Residential customers & Businesses that do not qualify for a free pickup in Athens can drop off any number of Acceptable Items at our Smyrna warehouse.
Athens Hard Drive Shredding Video
Free Athens Computer Electronics Recycling Center Free Pickup Drop Off services:
Athens Asset Recovery Services
Does your business have a large quantity of Business Grade, Enterprise Level IT equipment? CLICK HERE For More Info

Beyond Surplus also provides Asset Recovery & Profit Sharing Services for large volumes of equipment. We Buy Your Business's Excess Computers, Laptops, Servers, etc. Beyond Surplus Pays fair market price for all equipment unlike scrap metal yards that pay only a fraction "scrap prices".
Free Athens Computer Electronics Recycling Center Accepted Items
Audio Equipment: Amplifiers, Receivers, Speakers, Stereo, Turntable, Accepted For Athens Recycling & Disposal
Backup systems, media, sdlt, dat, dlt, sdlt,lto & devices of all types, Accepted For Athens Recycling & Disposal
Base Units, Docking stations, Accepted For Athens Recycling & Disposal
Cables / Wire, Accepted For Athens Recycling & Disposal
Calculators, Accepted For Athens Recycling & Disposal
CD-ROM, DVD-ROM Optical Drives & Players of all types, Accepted For Athens Recycling & Disposal
Cellular Phones, Pages, iPhones, Blackberry, etc.., Accepted For Athens Recycling & Disposal
Circuit Boards, PCB's, Motherboards (any kind), Accepted For Athens Recycling & Disposal
Computer peripherals mice, keyboards, computer speakers, Accepted For Athens Recycling & Disposal
Consumer Electronics: iPods, Walkman, GPS, Digital Cameras, Accepted For Athens Recycling & Disposal
Desktop printers, laser, copiers, scanners, faxes, multi-function devices, Accepted For Athens Recycling & Disposal
Digital Projectors, gaming devices, cable/satellite receivers, Accepted For Athens Recycling & Disposal
Floppy/CD/DVD/Blu-ray disks, Accepted For Athens Recycling & Disposal
Hard drives of all types, Accepted For Athens Recycling & Disposal
IT Equipment of all types, Firewall, VPN, Accepted For Athens Recycling & Disposal
Laboratory Equipment, Industrial Machinery, Aircraft, Accepted For Athens Recycling & Disposal
Laptops, tablets, notebooks, eReaders of all types, Accepted For Athens Recycling & Disposal
Memory cards, Accepted For Athens Recycling & Disposal
Metals: Steel, Aluminum, Copper, Iron, etc.. Not Paid For.., Accepted For Athens Recycling & Disposal
Microwave Radio Equipment and Antennas, Accepted For Athens Recycling & Disposal
Monitors of all types (TFT/flat screen, LCD, LED), Accepted For Athens Recycling & Disposal
Network Equipment of all types : Routers, Switches, Modems, Accepted For Athens Recycling & Disposal
New or Used Toner and Ink Cartridges, Accepted For Athens Recycling & Disposal
PCs/Computers of all types (laptop, notebook, desktop, all-in-one), Accepted For Athens Recycling & Disposal
Peripherals, All Types: Mice, Keyboards, Wires, Power Strips, Accepted For Athens Recycling & Disposal
Power cables, Cables, Connectors, Accepted For Athens Recycling & Disposal
Power Supplies, AC Adapters, Accepted For Athens Recycling & Disposal
Printers, Typewriters, Fax Machines, Scanners, Accepted For Athens Recycling & Disposal
RF, Radio, and Ham Raido Parts, Accepted For Athens Recycling & Disposal
Robotic Floor Cleaners (Roomba, Scooba, Neato, Mint, Tango), Accepted For Athens Recycling & Disposal
Satellite Equipment, Dishes, BUCs, LNBs, Waveguides, Accepted For Athens Recycling & Disposal
Scanners, barcode, rfid, Accepted For Athens Recycling & Disposal
Servers of all types (PC, mini, midrange, mainframe, etc), Accepted For Athens Recycling & Disposal
Small electronics including mobile phones, MP3 players/iPods, Accepted For Athens Recycling & Disposal
Storage devices of all types, Accepted For Athens Recycling & Disposal
Tape drives of all types, Accepted For Athens Recycling & Disposal
Tapes: Data Tapes of all types (DAT, DLT, Imation, SDLT etc), Accepted For Athens Recycling & Disposal
Telephone Equipment of all types : PBX, VOIP, Business Phones, Systems, Accepted For Athens Recycling & Disposal
Test Equipment, Oscilloscopes, Spectrum Analyzers, Accepted For Athens Recycling & Disposal
UPS/battery backup devices (with or without included battery), Accepted For Athens Recycling & Disposal
VCRs, DVD Players, BlueRay Players, Cable Boxes, Tivo, DVR,, Accepted For Athens Recycling & Disposal
Video Equipment of all types: Video Cameras, Video Players, Upconverters.., Accepted For Athens Recycling & Disposal